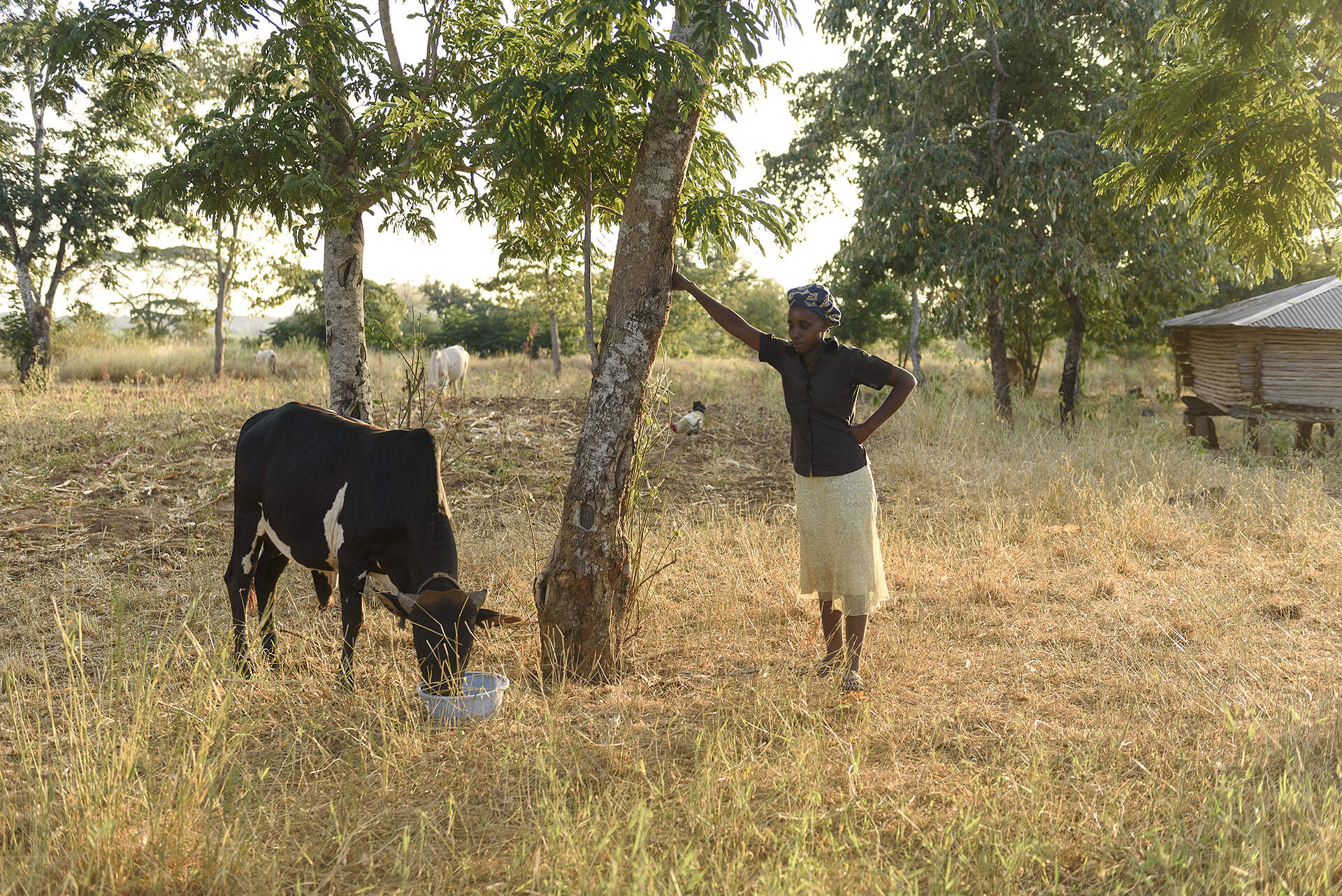 Contact us
Want to find out more? Let's get in touch and discover where we could help and strengthen each other.
Do you want to donate or invest?
Please contact our Donors and investors manager:
Do you want to join as a community?
Please contact our community manager:
FAQ
Doornhoek 4205
5465 TG Veghel
The Netherlands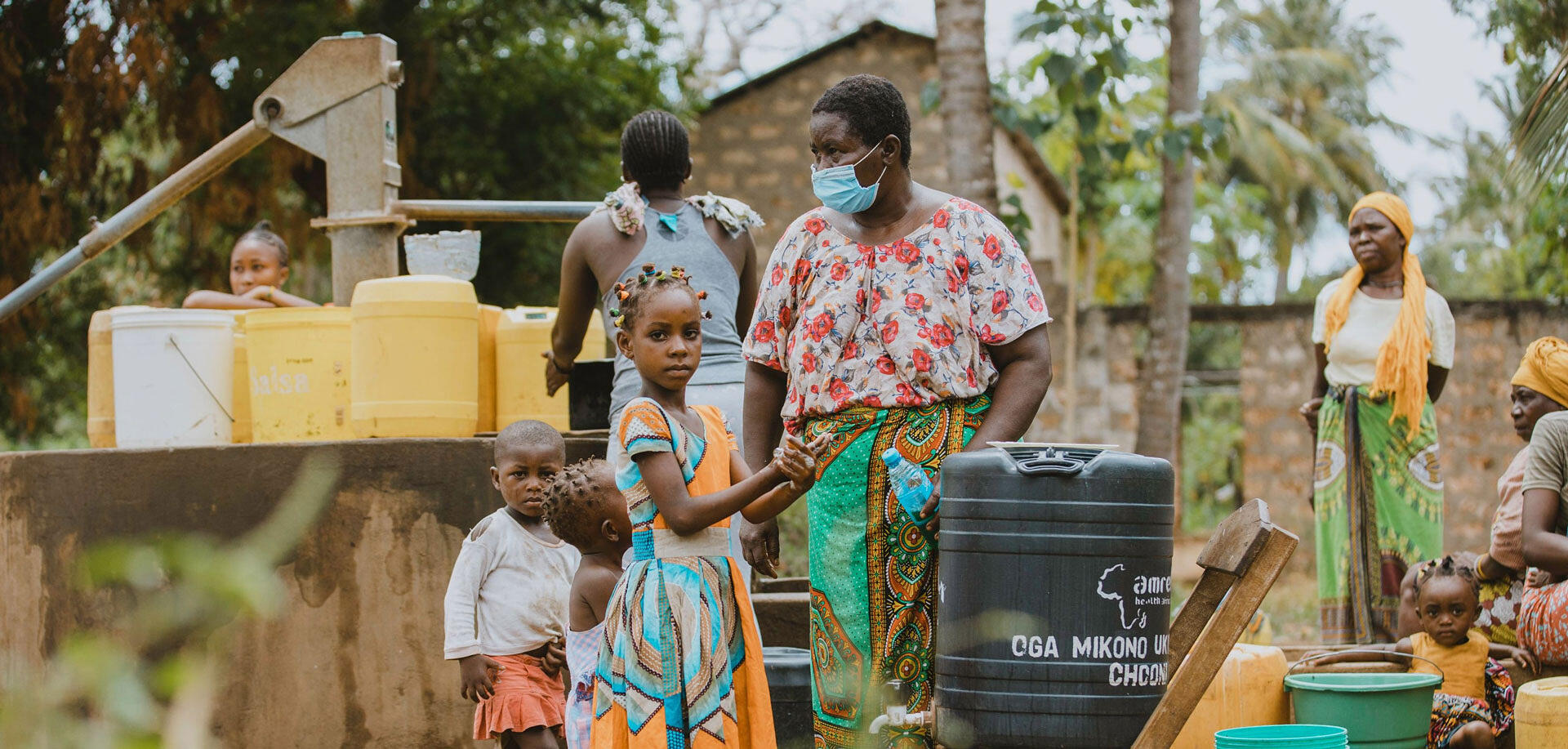 Hi, I'm a WaterStarter.
Are you?
We're a group of mission-driven individuals who believe in the power of water and collaboration to create lasting health change. Our mission is to radically improve the situation of 1.5 million Kenyans in water stressed areas over the coming 7 years. Together with communities, entrepreneurs, and with you!
Donate
Join as community