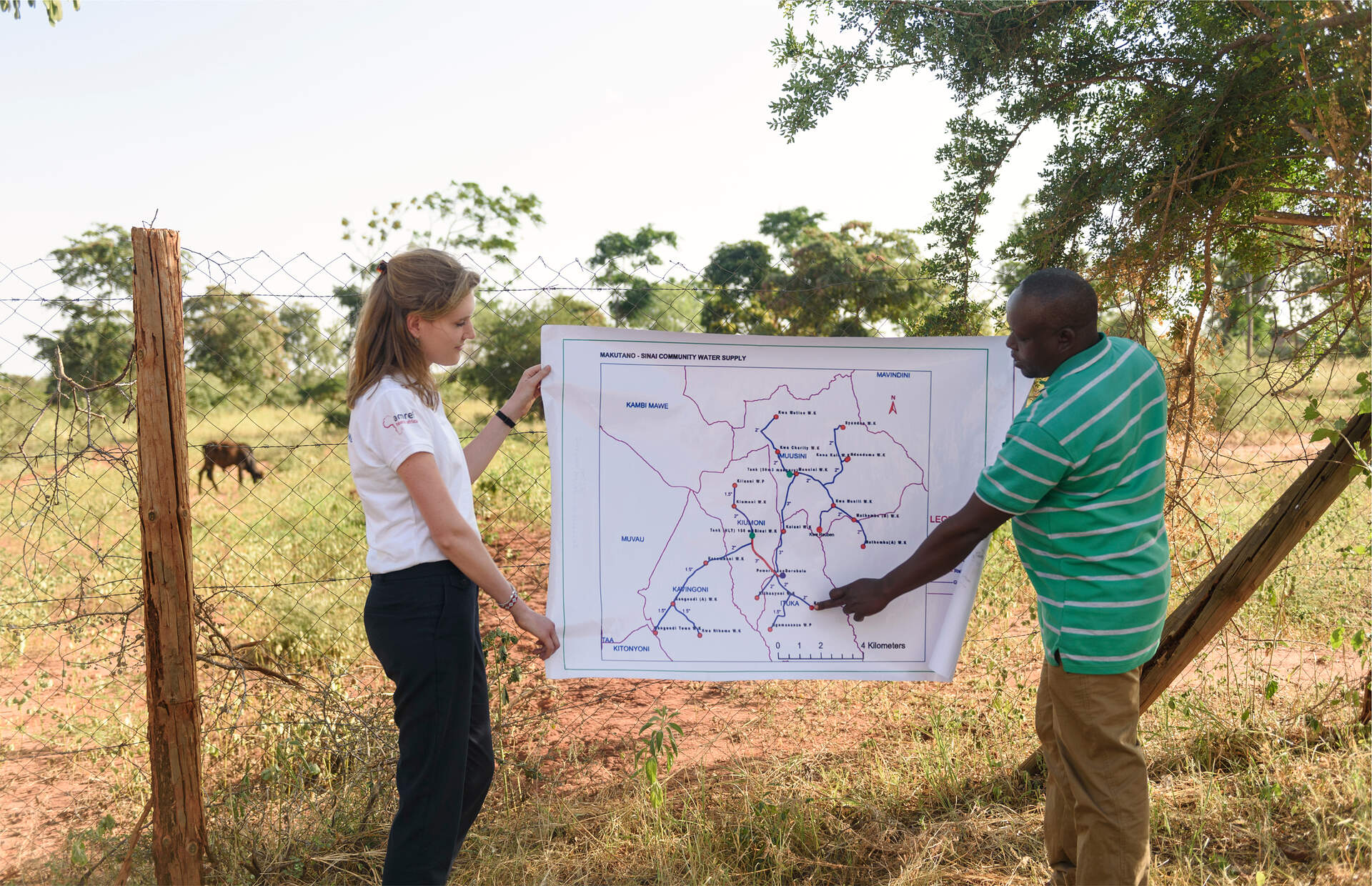 Organisation
We have the best of both worlds; the technical expertise needed to build water systems and the people skills to make sure we're delivering what the community truly wants.
We are WaterStarters
As a social enterprise we are founded by two divergent organizations:
Amref Health Africa, a leading health NGO and MegaGroup, a Dutch water solutions company. Together we unite different worlds to build future-proof franchisees that have real impact, on real people. Where everyone is invested, motivated and ready to make a difference. We're stepping away from aid and moving to trade by encouraging communities that can, to co-invest in this solution and pay back. The foundation is located in the Netherlands.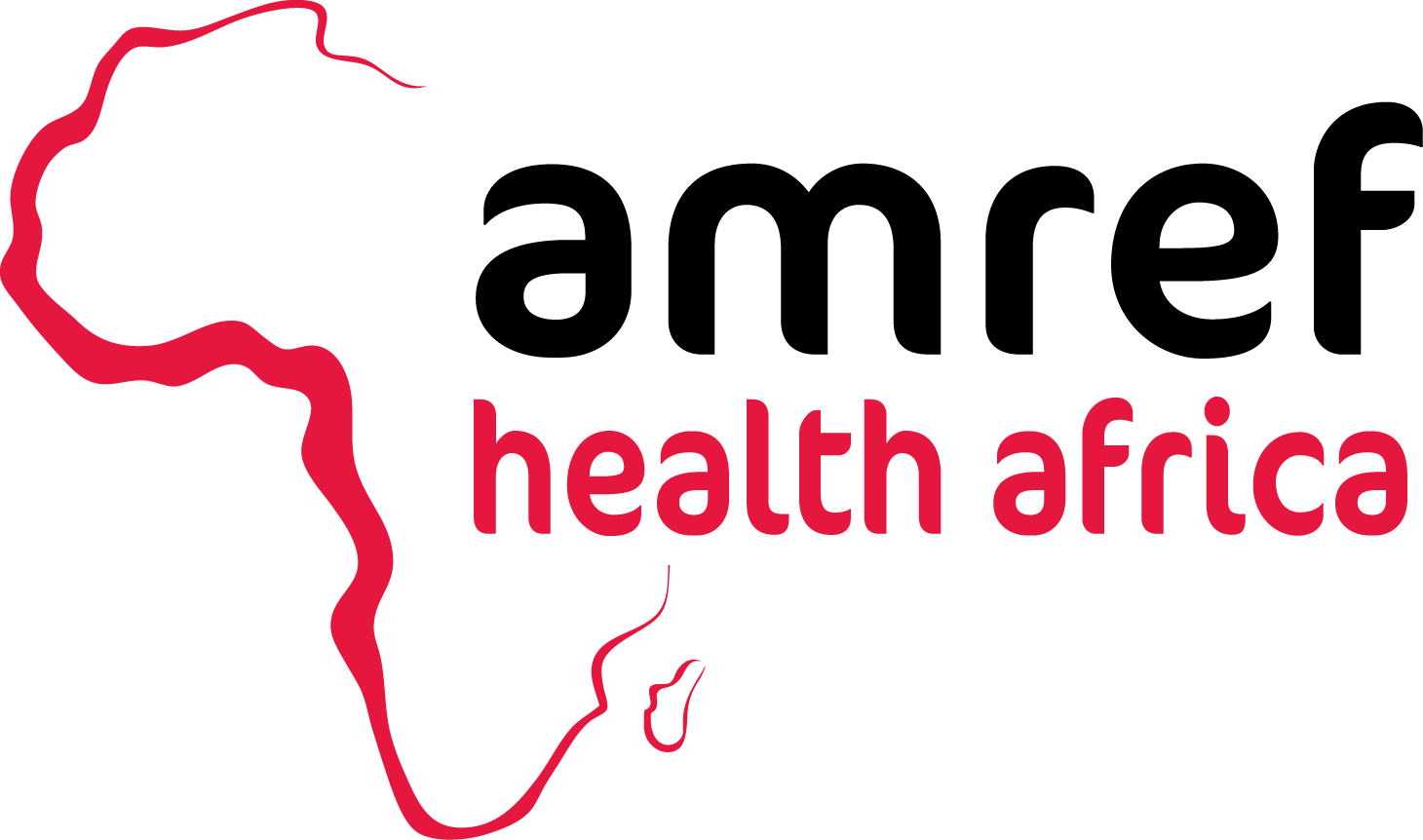 The largest non-governmental health organization in Africa, working towards better health by collaborating with, and empowering communities. Committed to achieve lasting health change in Africa using an entrepreneurial approach.

An international trading company active in the water sector and based in the Netherlands. Committed to use their knowledge in water solutions and business know-how to enhance other people's lives.
Proudly partnering with us:
Our Financiers:
Board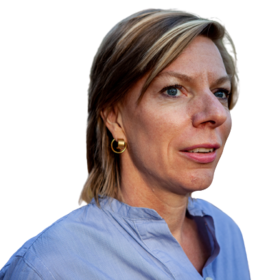 Annemarie de Jong Better Future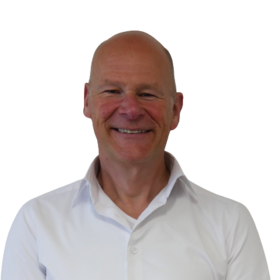 Bernard Verburg MegaGroup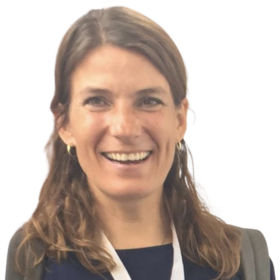 Danny Dubbeldeman Amref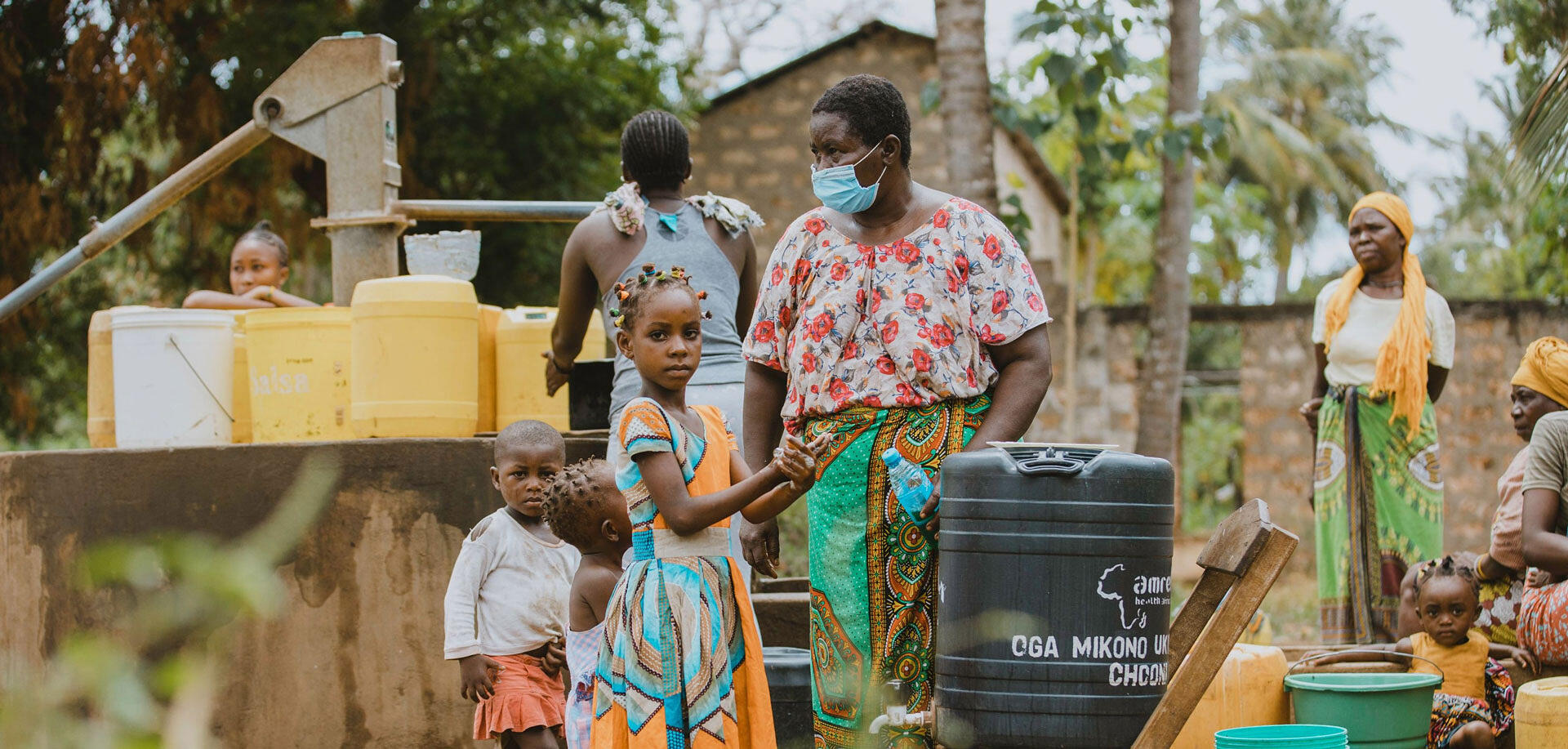 Hi, I'm a WaterStarter.
Are you?
We're a group of mission-driven individuals who believe in the power of water and collaboration to create lasting health change. Our mission is to radically improve the situation of 1.5 million Kenyans in water stressed areas over the coming 7 years. Together with communities, entrepreneurs, and with you!
Donate
Join as community