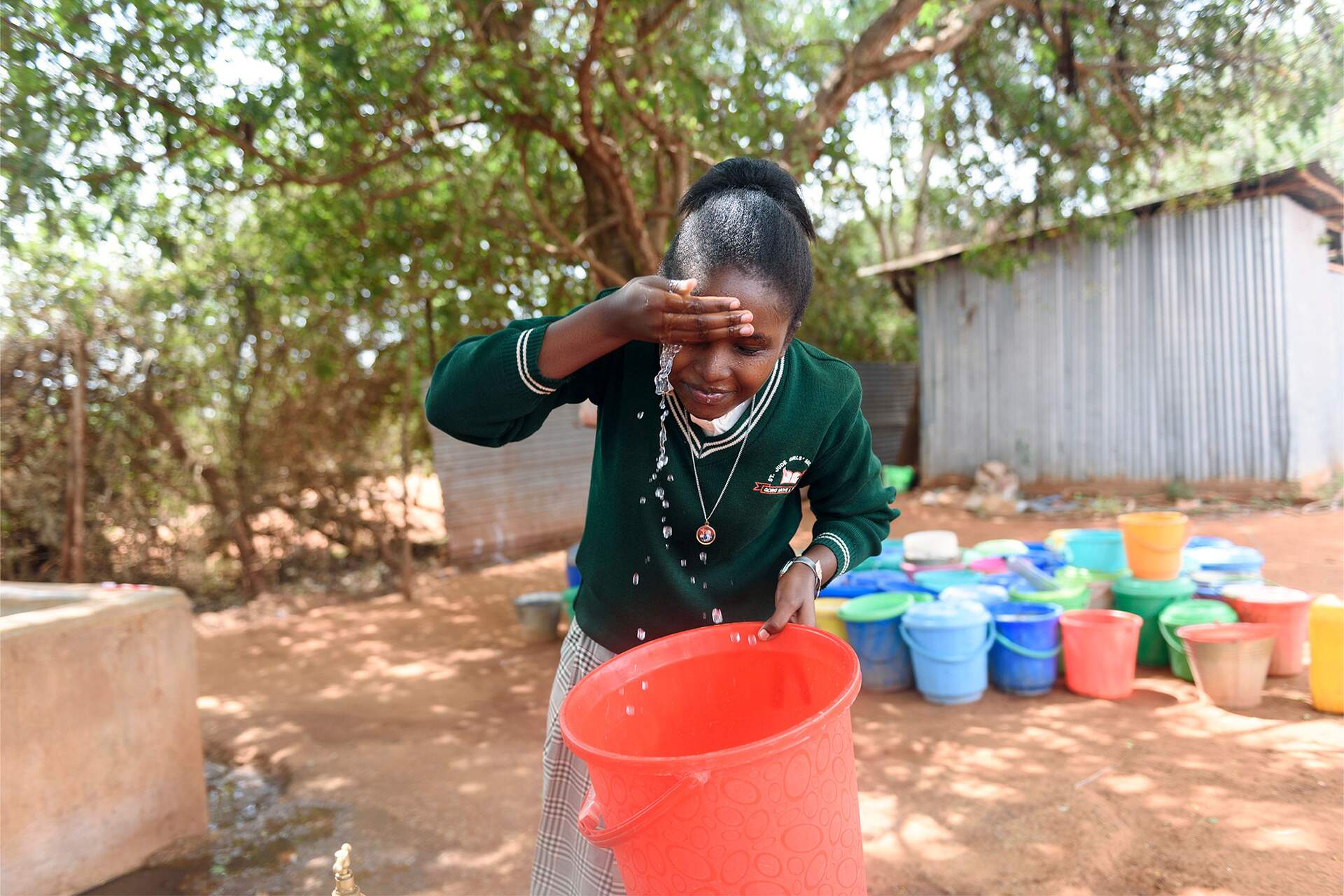 WaterStarters model
Can you imagine walking up to six hours for a drop of water? That's the amount of time some women and girls around the world spend collecting water each day. We're here to change that with our franchise model.
We are WaterStarters
A social enterprise powered by MegaGroup and Amref Health Africa. We are catalysing the entrepreneurial spirit of Kenyan communities. So they become part of the solution to reduce water scarcity within their own country. Our cooperative approach means we have the in-house expertise on water solutions, health education and local community experiences. ​
This enables us to:
Build and refurbish commercially viable water supply systems in rural and peri-urban communities in Kenya, providing water for domestic use, livestock, irrigation and wildlife.

Train local health workers in conducting promotional activities, ensuring better hygiene practices such as handwashing, preventing waterborne illnesses such as diarrhoea, and increasing demand for clean drinking water.

Restore time for women and children who are often burdened with fetching water, providing access to education and the opportunity to work. This contributes to gender equality, increased self-reliance and empowerment.

Create opportunities for rural businesses to flourish by improving health conditions and guaranteeing water availability all year round.
Making a difference with water is nothing new. It's all about how you do it. That's why our franchise model is the solution.
We are moving from aid to trade by encouraging communities that can, to co-invest and pay-back. That means setting up sustainable partnerships with communities and entrepreneurs to ensure they take ownership of the business and are no longer just reliant on donor money. A great way to secure involvement from the whole community.
To cover the initial project costs, we created a combination of grants, subsidies, (impact) investments and loans. Having said that, WaterStarters also promises to match all donor contributions with commercial funding to ensure lasting impact. Below you'll find a more detailed diagram of how this works.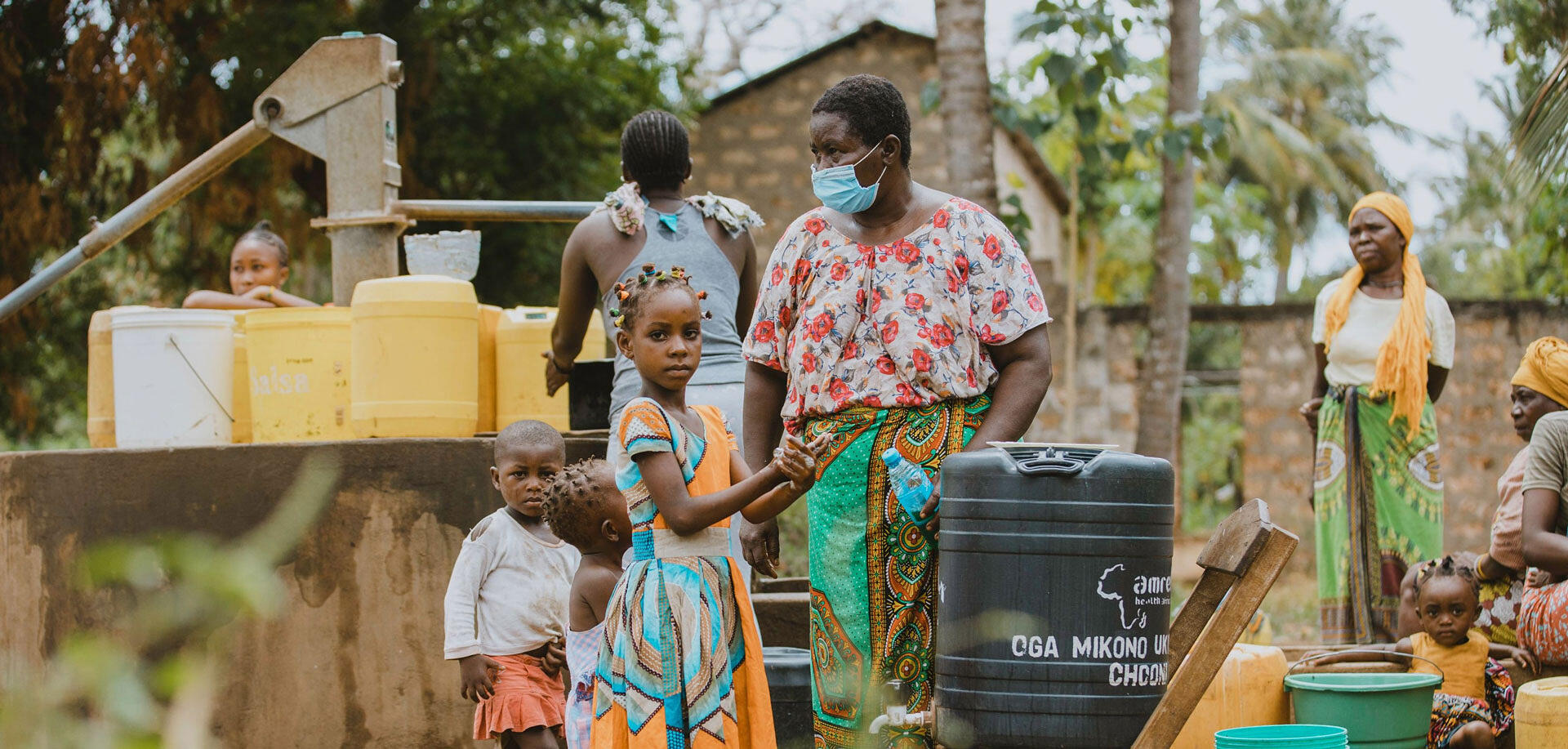 Hi, I'm a WaterStarter.
Are you?
We're a group of mission-driven individuals who believe in the power of water and collaboration to create lasting health change. Our mission is to radically improve the situation of 1.5 million Kenyans in water stressed areas over the coming 7 years. Together with communities, entrepreneurs, and with you!
Donate
Join as community