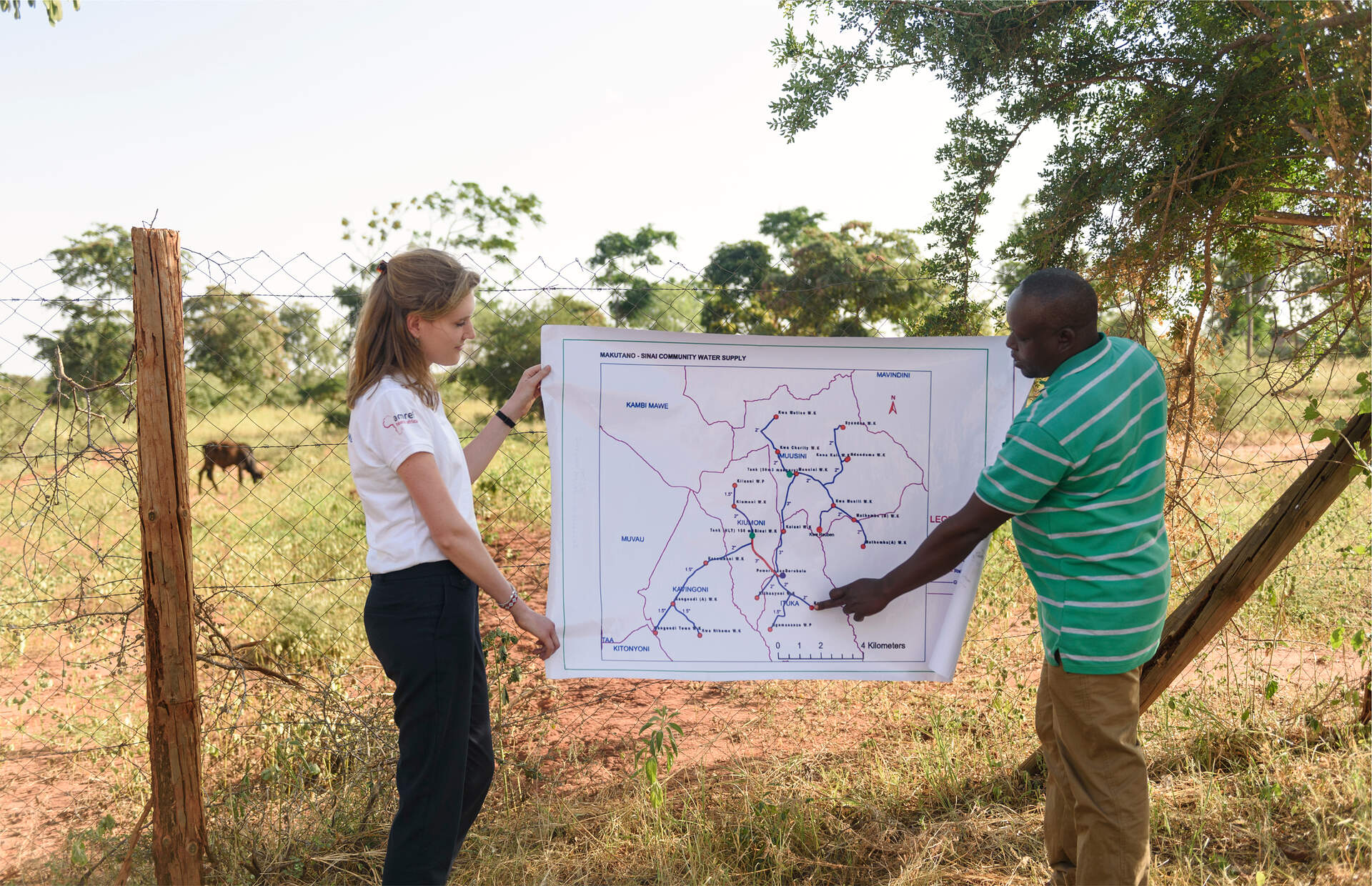 How it all started
Even though we're still a young social enterprise, we are founded and backed by MegaGroup and Amref Health Africa. Organisations with an extensive track record in leadership, water solutions, and health & sanitation. Here's how it all started.
In the summer of 2017, MegaGroup decided that their business should and could do more. They committed themselves to use their knowledge in water solutions and business know-how to improve other people's lives. So they went on a leadership journey with Better Future; an organisation that guides companies to create meaningful growth, foster inclusive learning, and put diversity and inclusion into practice. By translating bold ambitions into leadership and making sure everybody in the organisation is on a mission and ready to make a difference.
As part of this Journey, MegaGroup's European Leadership Team travelled to Kenya, to find out what their mission 'bringing water to life' really means. The group connected with the local Amref Health Africa WASH (Water, Sanitation and Health) team, and visited local communities. Both organisations were so aligned on their mission to improve the accessibility to clean water in Kenya, that they founded the social enterprise WaterStarters. The success of this collaboration lies in how well the organisations complement each other. They combine the strength, network, business understanding, innovation, scaling and efficiency of MegaGroup, with the public sector mandate and reach of Amref across the African continent, and the entrepreneurial approach and linking pin to the mobile learning application called Leap, enabling cost reduction and scaling opportunities, by Amref Ventures. With the experience and know-how of the local communities.

MegaGroup and Amref Health Africa, together with the entrepreneurial spirit of the local communities, have developed a business model that makes drinking water available to many parts of Kenya for consumption, sanitation, and irrigation.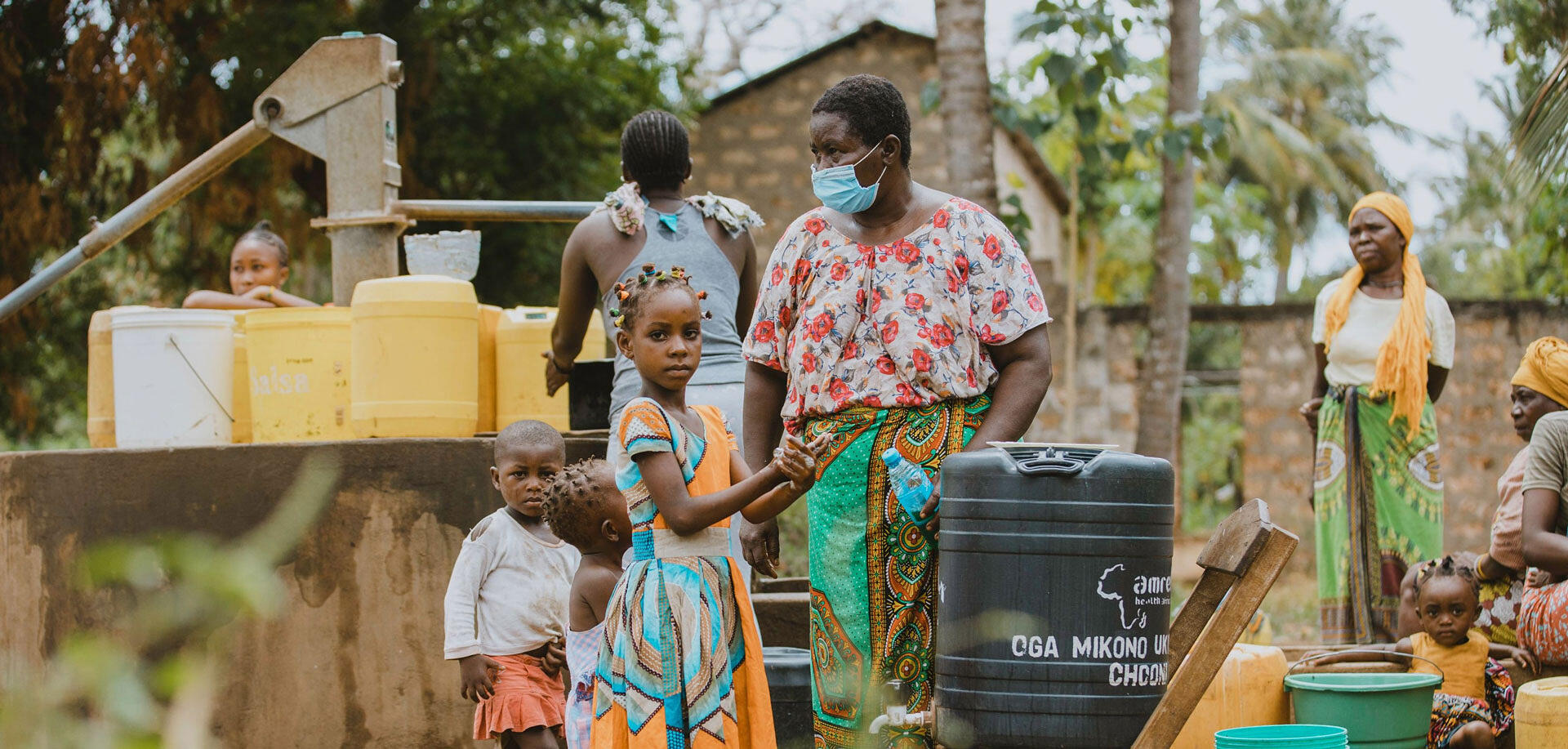 Hi, I'm a WaterStarter.
Are you?
We're a group of mission-driven individuals who believe in the power of water and collaboration to create lasting health change. Our mission is to radically improve the situation of 1.5 million Kenyans in water stressed areas over the coming 7 years. Together with communities, entrepreneurs, and with you!
Donate
Join as community