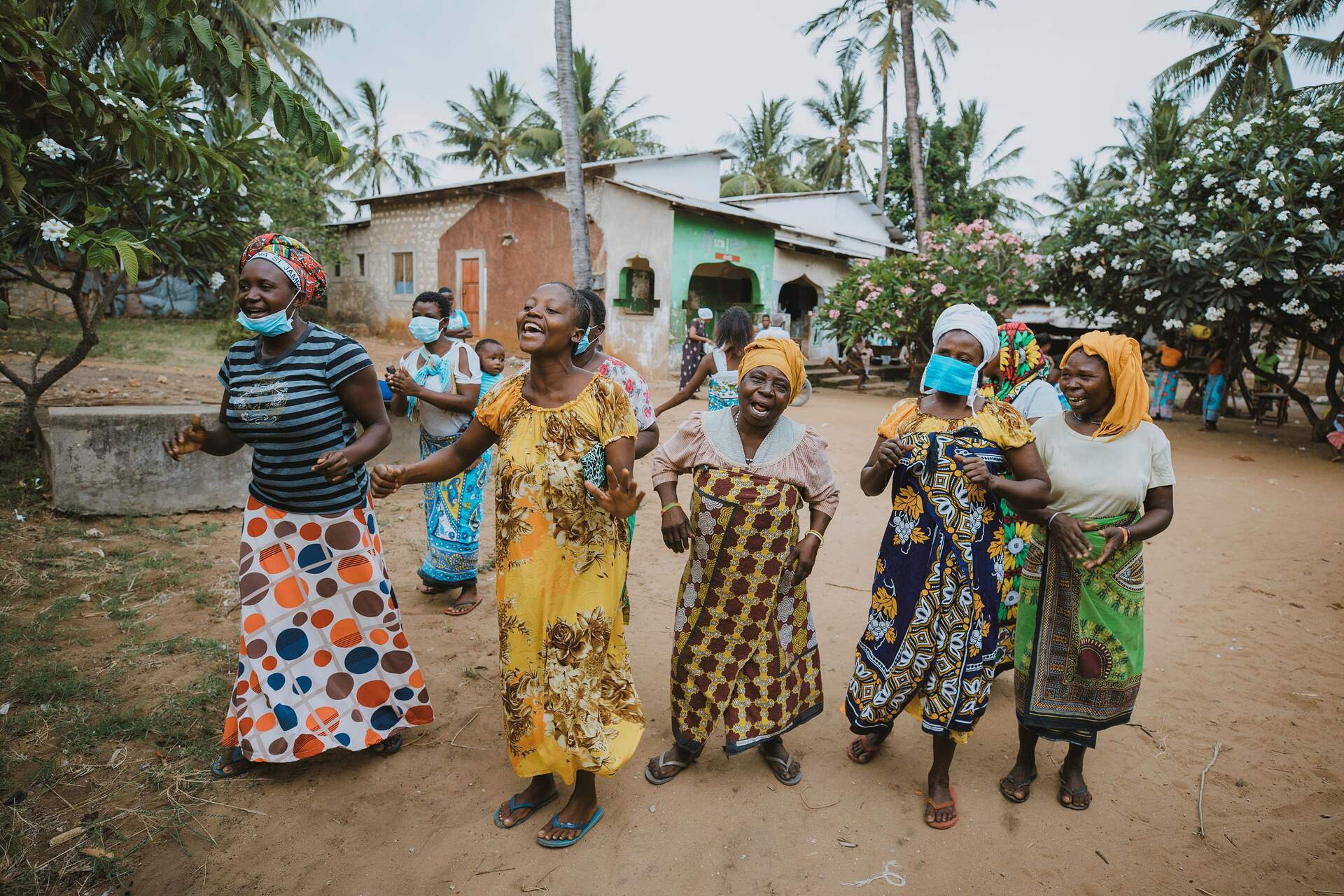 News and impact stories
Impact starts by taking the first step.
Impact stories
Flexibility is the code word
"The road to successful implementation of our water programme turned out to be a bumpy dirt road with obstacles, instead of a highway". What...
Read more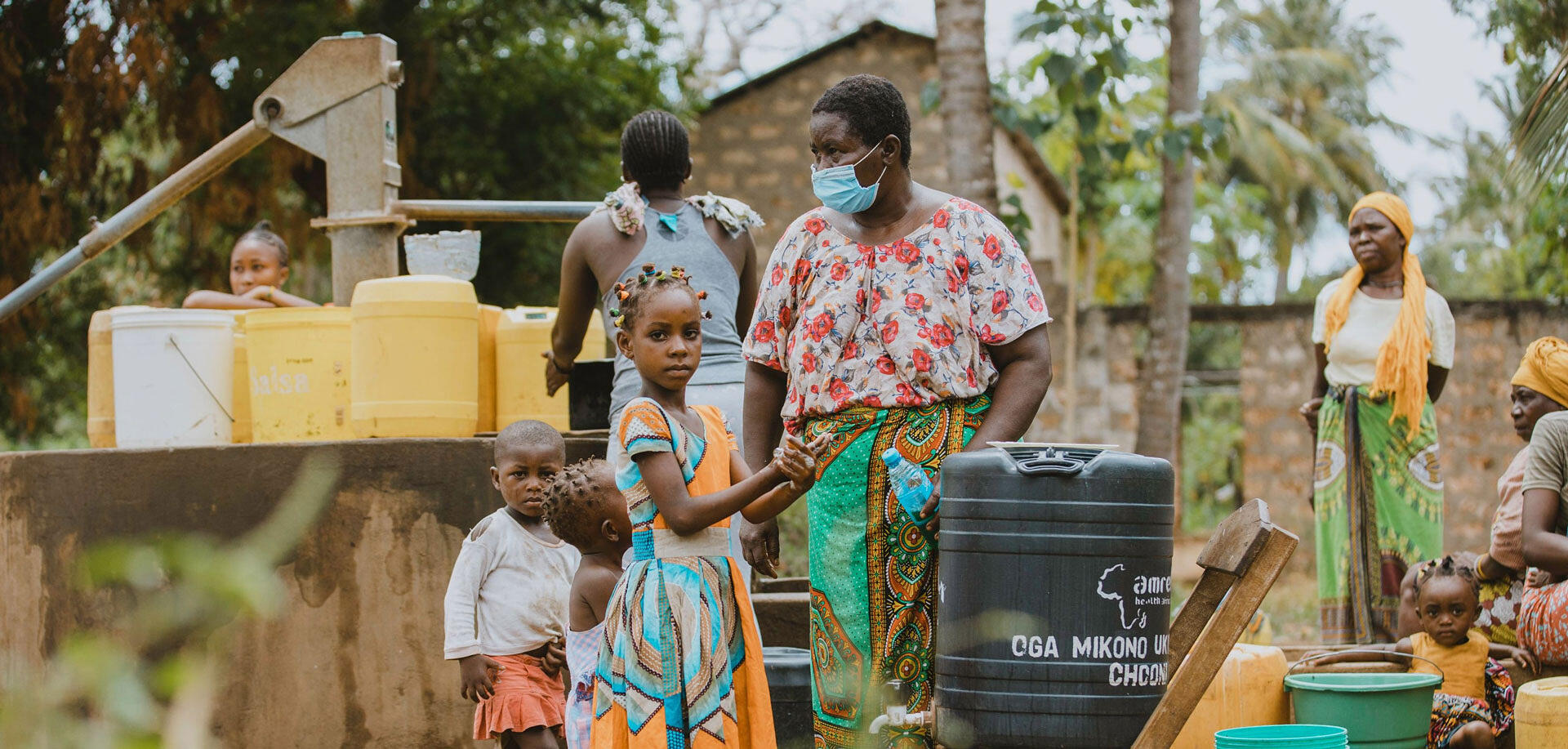 Hi, I'm a WaterStarter.
Are you?
We're a group of mission-driven individuals who believe in the power of water and collaboration to create lasting health change. Our mission is to radically improve the situation of 1.5 million Kenyans in water stressed areas over the coming 7 years. Together with communities, entrepreneurs, and with you!
Donate
Join as community