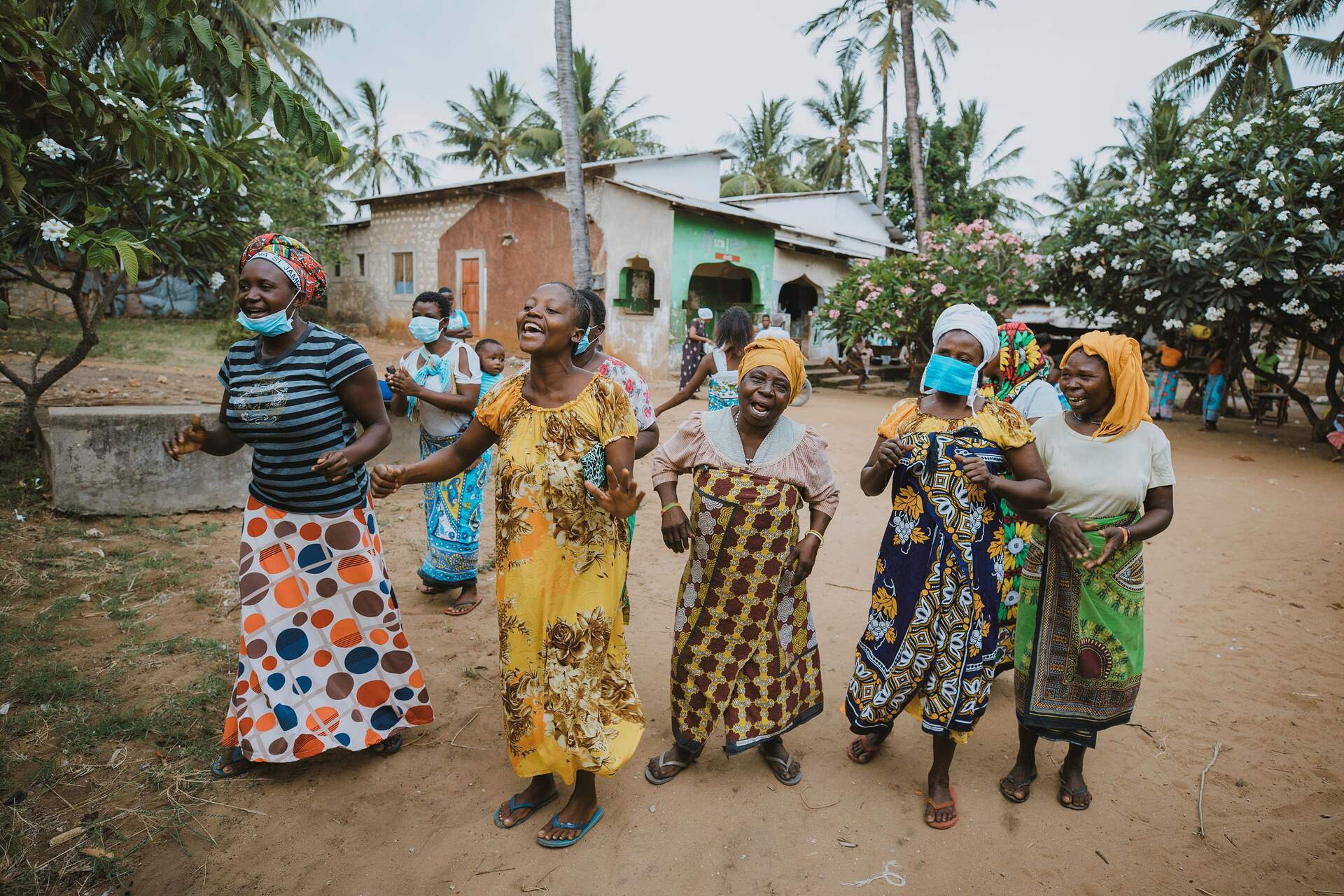 Dashboard
NOTE: In this dashboard, we are still using fictitious data. We are in the process of collecting the data from the first borehole. When all sensors are in place, this dashboard will show the actual data.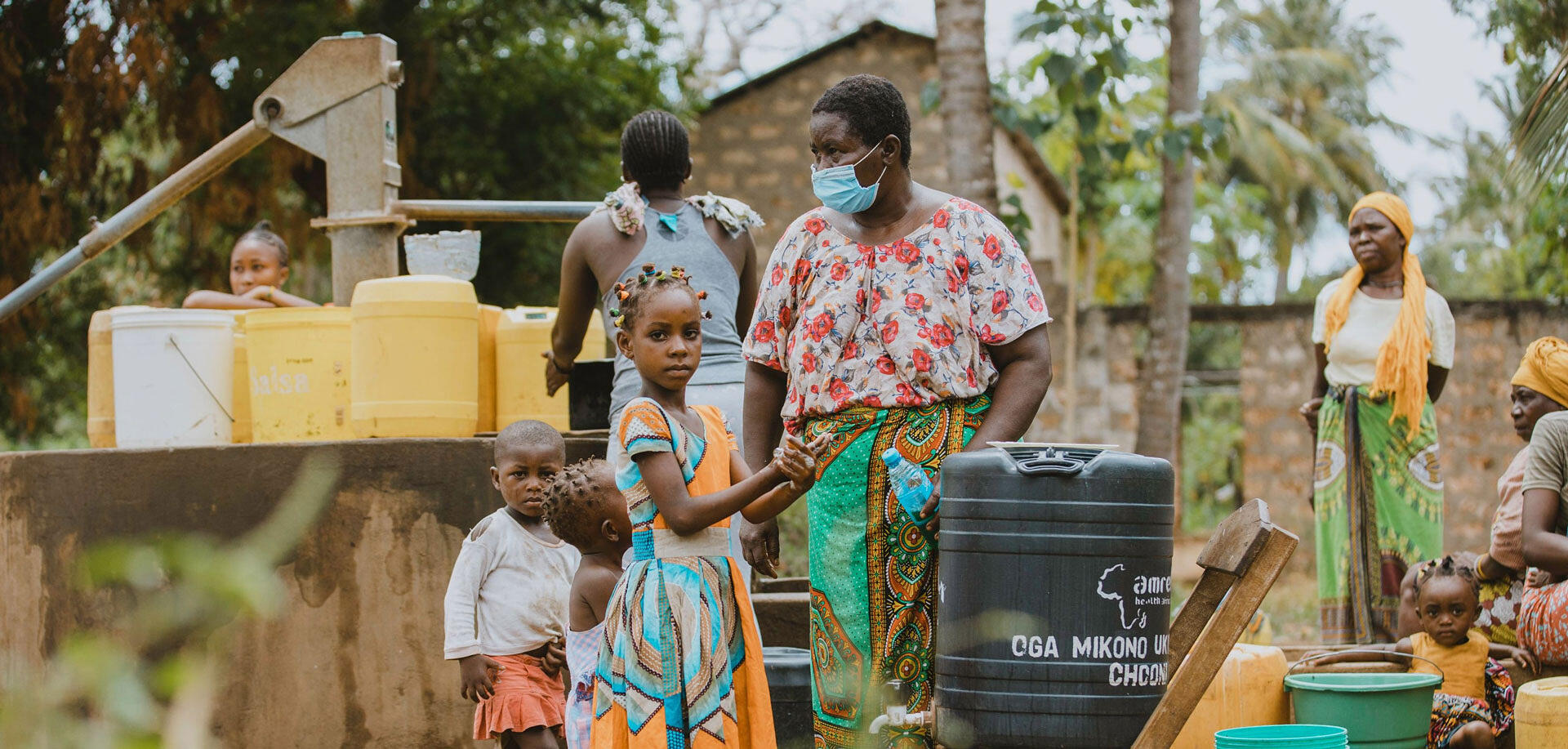 Hi, I'm a WaterStarter.
Are you?
We're a group of mission-driven individuals who believe in the power of water and collaboration to create lasting health change. Our mission is to radically improve the situation of 1.5 million Kenyans in water stressed areas over the coming 7 years. Together with communities, entrepreneurs, and with you!
Donate
Join as community