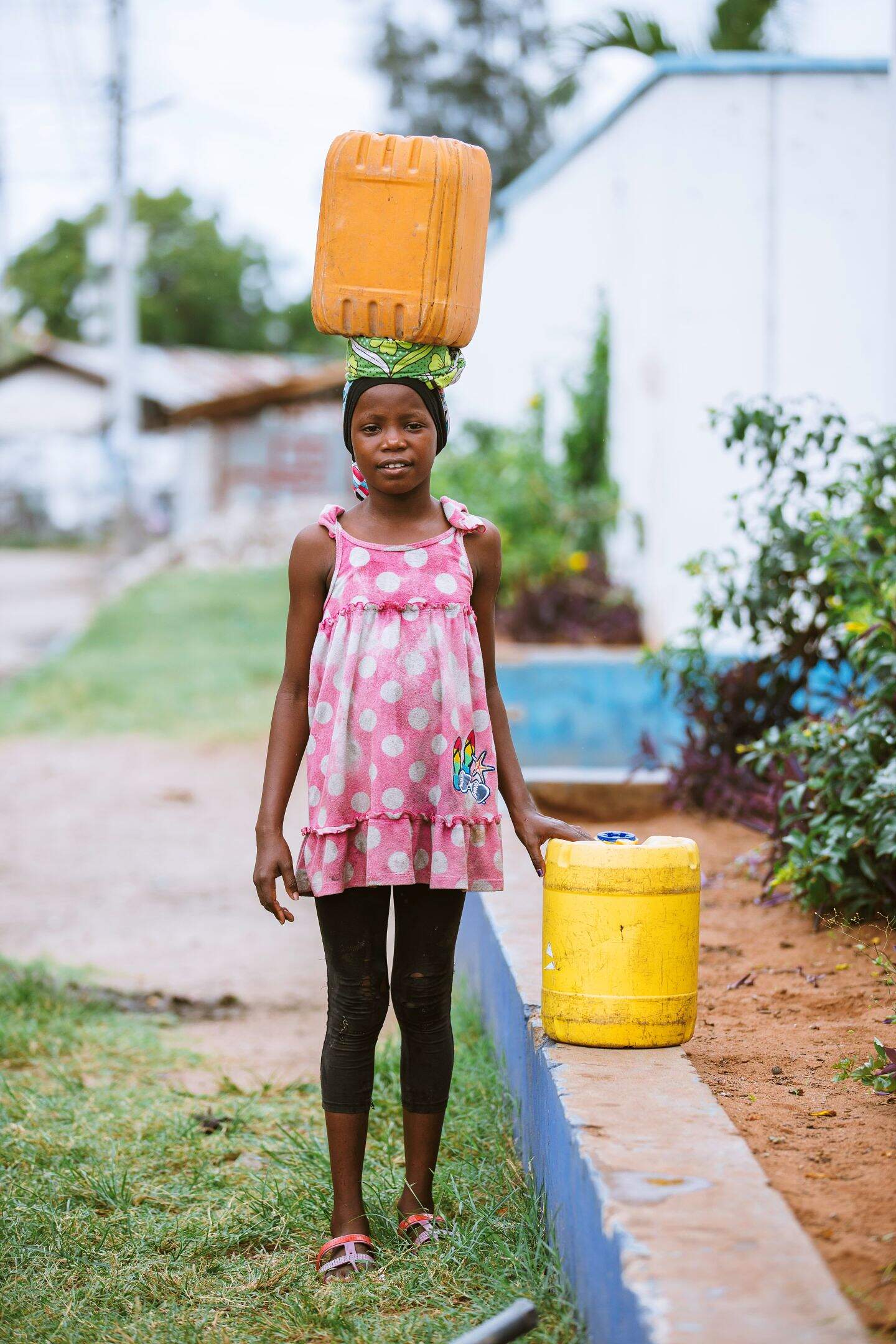 Contract signed with FMO!
Amref Flying Doctors and the Dutch Entrepreneurial Development Bank FMO (Nederlandse Financierings-Maatschappij voor Ontwikkelingslanden N.V.) signed a three-year partnership contract to improve Universal Health Coverage in Sub-Saharan Africa. The aim of the partnership is to provide access to healthcare and induce health seeking behaviour through the development of sustainable, scalable business models with a Dutch interest.
Both FMO and Amref, an African-based NGO focused on improving healthcare in Africa, believe that Universal Health Coverage (accessible, affordable and quality care for all) can be achieved through public private partnerships and the development of business models that will be impact driven and financially sustainable.
Business models to realize change
Amref and FMO specifically team up to develop / scale bankable health solutions that contribute to lasting health change in Africa. Danny Dubbeldeman, Head of Research, Advocacy & Programs at Amref Flying Doctors: ''These health solutions focus on three aspects: to provide access to quality care, through essential healthcare services, training of health workers, health supply and access to medicines, affordable nutritious foods and hygiene products. We also aim to improve health seeking behaviour: we will educate community healthcare workers, who can reach and inform communities about a healthy lifestyle and where they can find proper care for themselves and their household. On top of that we include health financing in our solutions for financial sustainability.''
Two projects that fall under this partnership are:
Partnership for Primary care: a partnership with Philips and Makueni County to improve the primary care in Kenya. After a successful 18-month pilot in Makueni County where the number of visits to the health facilities doubled, 80% more women delivered their babies in a facility, and awareness on the importance of health insurance increased leading to a 400% rise of revenues, this project will be scaled to two other areas (counties) in Kenya besides being considered for roll out across Makueni.
WaterStarters: a recently signed consortium project to develop a franchise model for water and health in Kenya. Aqua for All co-funds the development phase where safe water will be provided, and community health workers will be trained in three communities. The health workers educate the communities on healthy behaviour. The aim is to scale up to 30 communities in the near future, under a fully-fledged franchisor before scaling up further.
Further projects will be selected during the partnership.

The strength of collaboration
Janet Nieboer, Director NL Business at FMO: 'We're happy to extend our collaboration for three years and specifically include the theory of change for access to care and health seeking behaviour. We've proven to strengthen each other: Amref has the local knowledge and presence, expertise, networks and governmental connections to drive projects on the ground while we have the financial knowledge, network and ability to develop these kind of business models. Aligning and focusing along the theory of change is essential to create impact in the long run, also benefiting Dutch interests and local governments.''
This article was orginially publised on FMO's website.