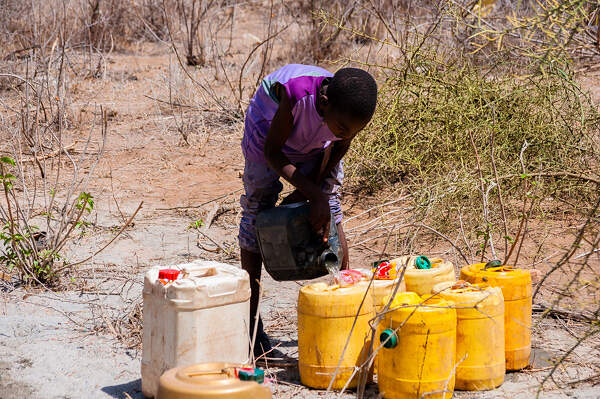 Kumpa
Making a difference with water is nothing new. It's all about how you do it. That's why our franchise model is the solution.
Franchisee
Allow us to introduce you to our first WaterStarters franchisee, Philip Salaton! Hailing from Kajiado County, Philip currently serves as a village administrator for the County Government of Kajiado. His responsibilities in this role involve mobilizing and educating residents to actively participate in development projects.
Besides his government work, Philip is an entrepreneur with a rich background. He has previously worked with various NGOs such as The Kenya Red Cross, Red Crescent Society, and UNICEF, focusing on WASH, climate adaptation, food security programs, and emergency response initiatives. This experience has equipped Philip with extensive knowledge in rural water management and fostering positive behavior change within Kenyan communities. Consequently, there was no need to explain to him why training local caregivers in WASH within WaterStarters is of utmost importance!
Philip's passion for community service shines brightly, and he is incredibly enthusiastic about being a part of WaterStarters. As our inaugural franchisee, he sets a remarkable example for future franchisees, showcasing the dedication and drive needed for success. So, we are thrilled to have Philip on board, and he will undoubtedly serve as an inspiration to others in the future!
Related news and stories

First WaterStarters borehole a fact!
After months of consultations, discussions and (much) patience, the time has finally come. The first contract between a WaterStarters franchisee and...
Read more

Impact story
Mei 10, 2023
Impact story Kumpa
Last month, we opened our first borehole and which is now providing safe and clean water to the entire community. We recently spoke with Lydia, a...
Read more
See for yourself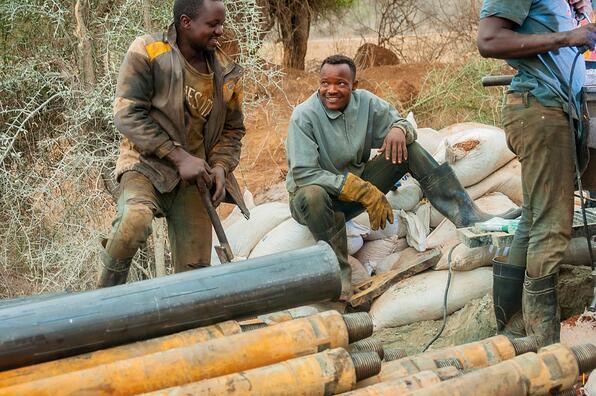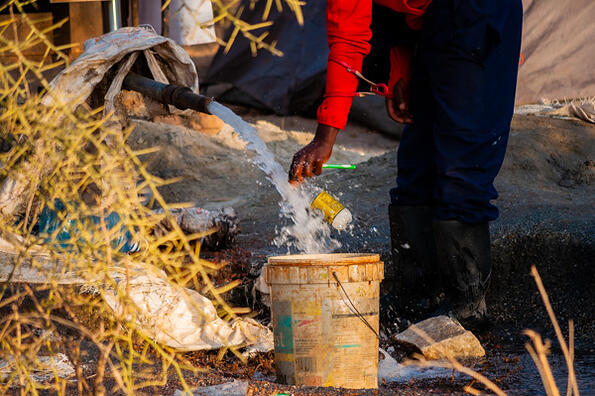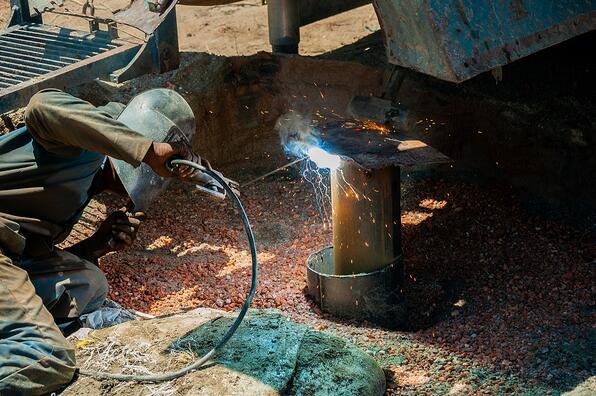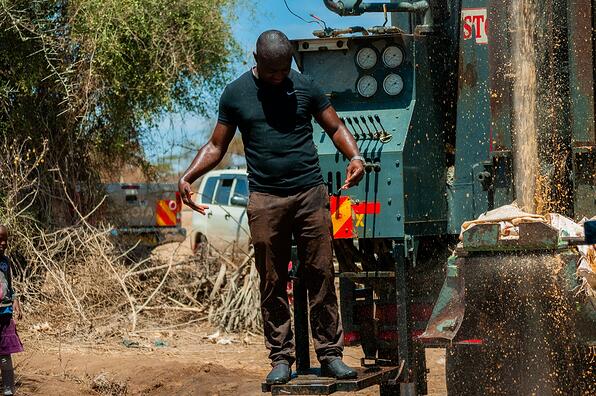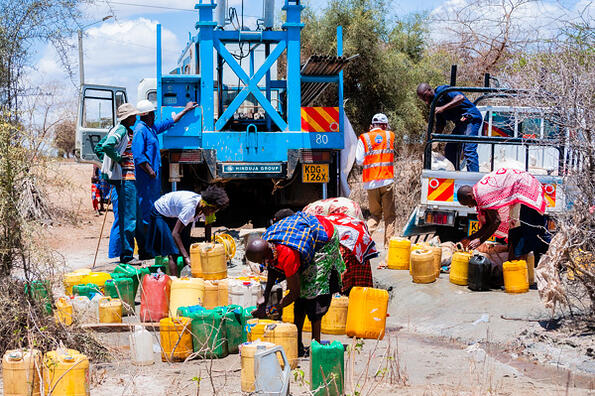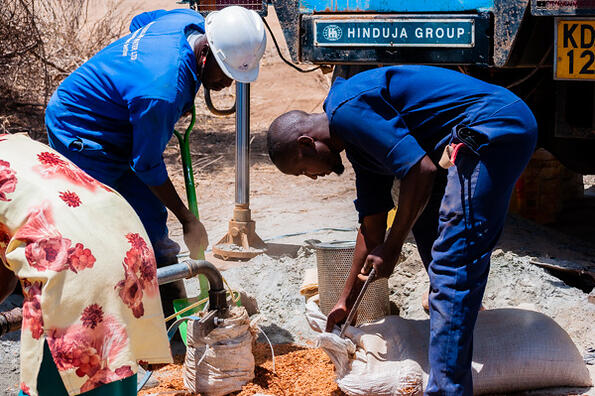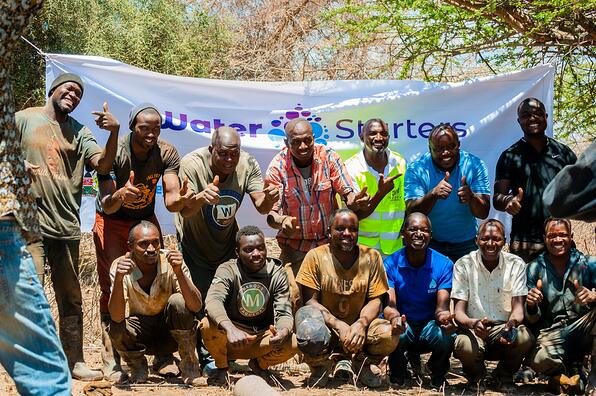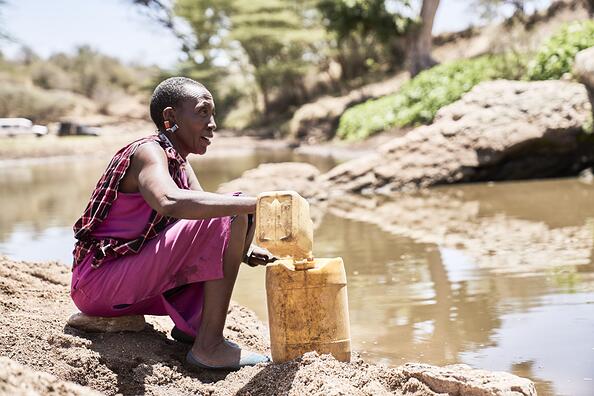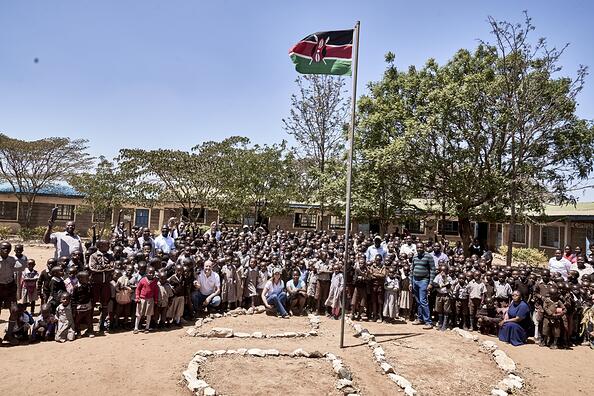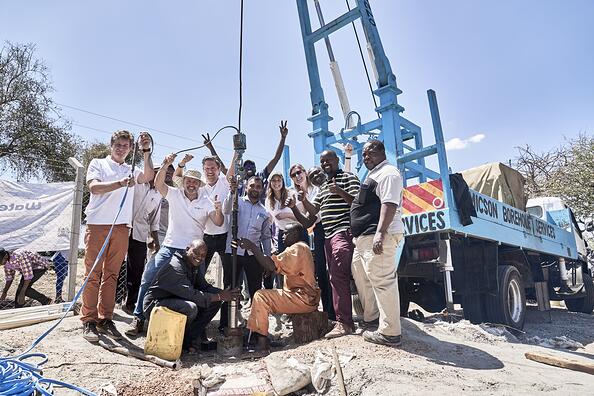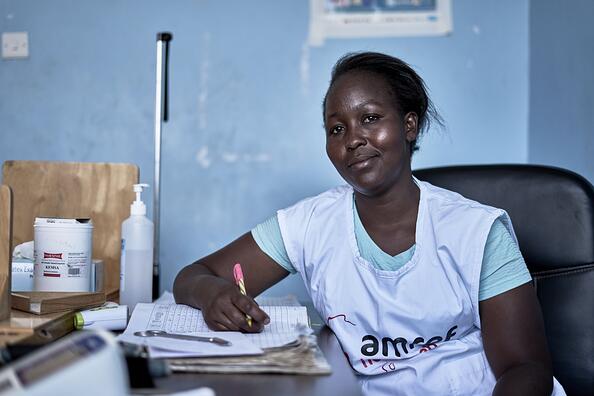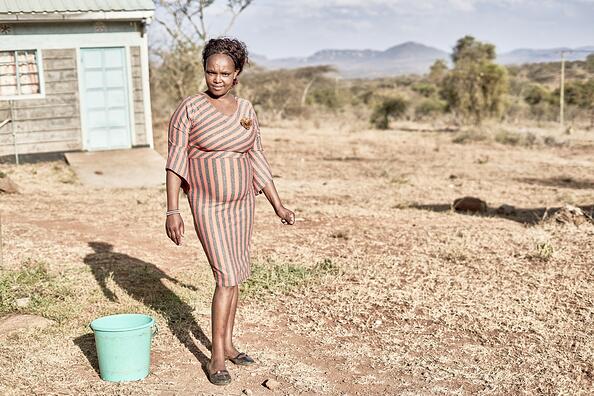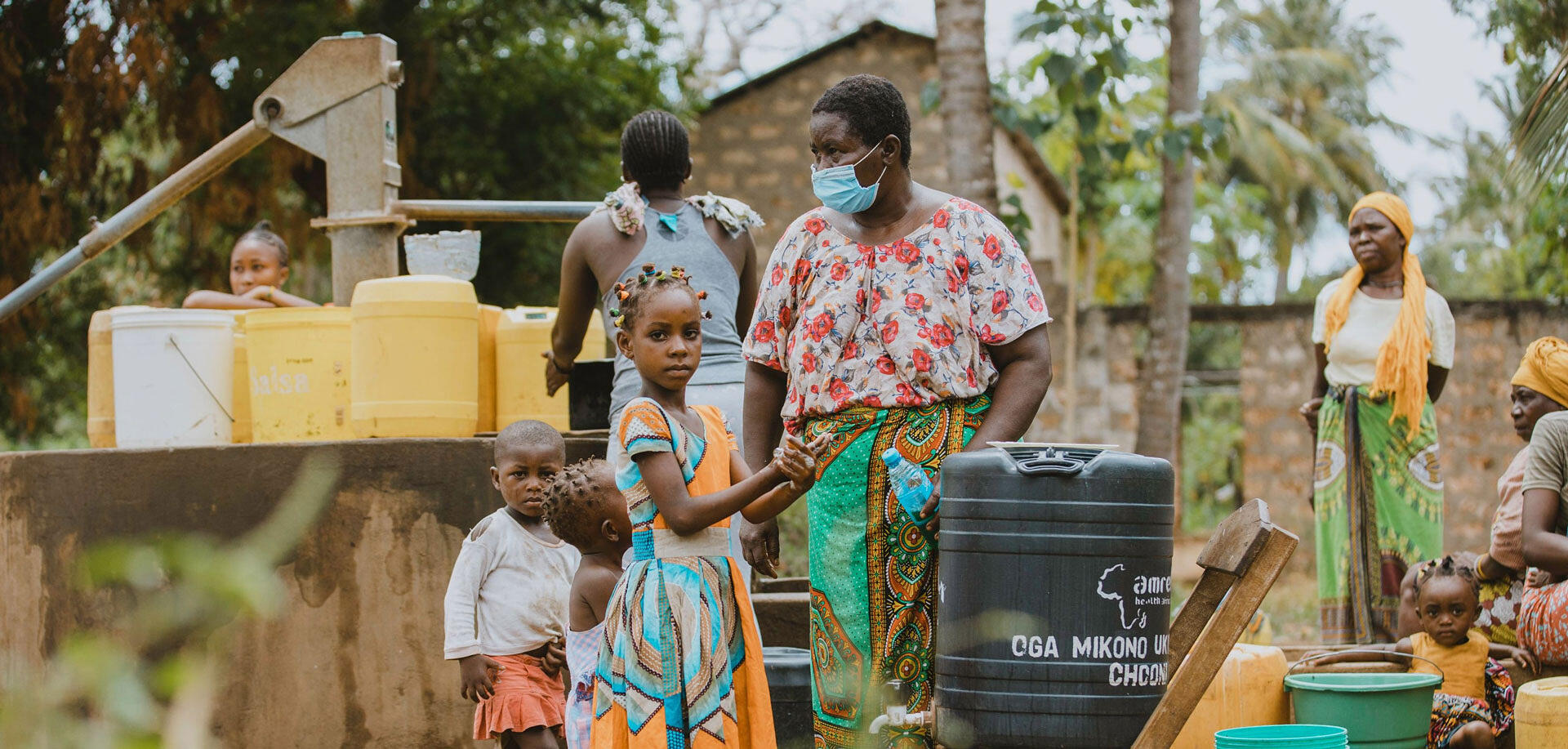 Hi, I'm a WaterStarter.
Are you?
We're a group of mission-driven individuals who believe in the power of water and collaboration to create lasting health change. Our mission is to radically improve the situation of 1.5 million Kenyans in water stressed areas over the coming 7 years. Together with communities, entrepreneurs, and with you!
Donate
Join as community